Signs of heartworm disease in dogs
In early stages, many dogs show few to no symptoms of heartworm disease. Over time, symptoms can include fatigue, weight loss, decreased appetite, coughing and trouble breathing.5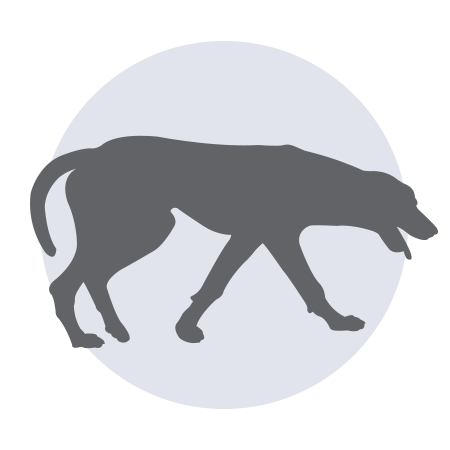 Fatigue when exercising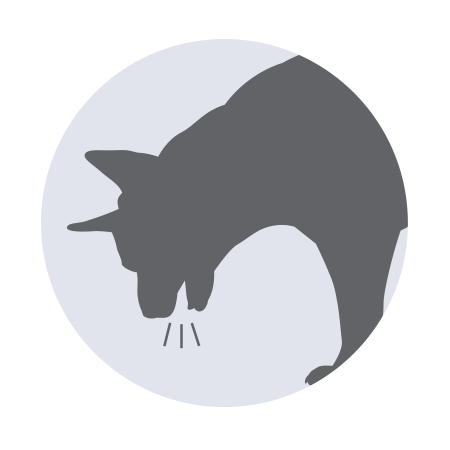 Occasional coughing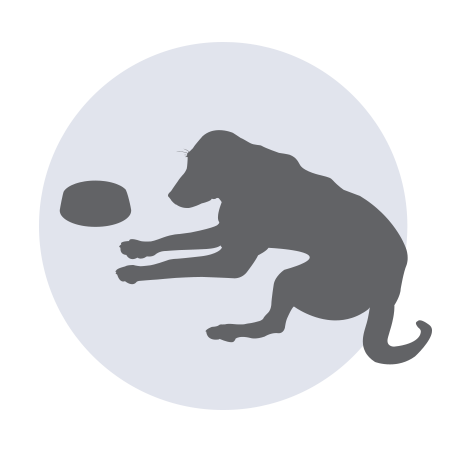 Loss of weight and/or appetite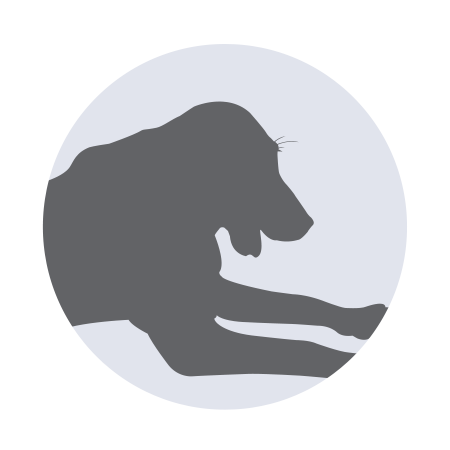 Persistent fatigue, excessive coughing and shortness of breath (severe cases)
Contact your veterinarian immediately if you think your dog is showing heartworm disease symptoms.
Heartworm disease treatment
A shot of prevention is way less physically, emotionally and financially stressful than treating an illness. Plus, even after treatment, any heartworm damage to your dog's heart and lungs can't be reversed. Learn about treatment

.